Dear Lil' Badger Consignment Sale consignors and shoppers,

Due to the COVID-19 pandemic, Public Health Madison & Dane County continues to recommend that event organizers avoid bringing large groups of people together.

In consultation with Monona Parks & Recreation, we have made the difficult but necessary decision to cancel all our events for 2020. To be clear, the Fall Lil' Badger Consignment Sale scheduled for August 27-29, 2020 at the Monona Community Center is canceled, as well as the Holiday Toy Sale.

We believe that the health of our community is of utmost importance, and we will do what is best to help reduce the spread of COVID-19. We appreciate your understanding.

We will work with Monona Parks & Recreation to attempt to schedule a Spring and Fall sale for 2021. Thank you for your patience as we work through these details. If you have any urgent concerns, please contact info@lilbadgerconsignmentsale.com and we will respond as soon as we are able.

For local information on COVID-19, prevention measures, and the current Emergency Order, please visit https://publichealthmdc.com/coronavirus

Thank you,
Jennifer Orshak
Organizer, Lil' Badger Consignment Sale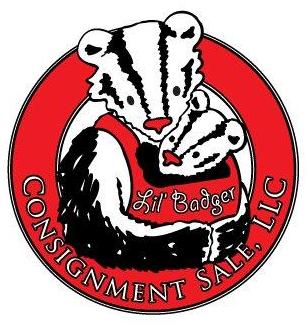 Lil' Badger Consignment Sale's
Spring Children's Consignment Salesponsored by Monona Parks & Recreation

Spring, Fall & Holiday Toy Sale 2020 canceled due to Public Health Madison & Dane County's COVID-19 (coronavirus) recommendations- 2021 sale dates and times to be determinedMonona Community Center
1011 Nichols Road
Monona, WI 53716

Buy and sell gently-used children's clothing, toys, baby gear & more.
We have items for newborns, toddlers, preschoolers, school-age, Tweens &Teens!FREE ADMISSIONNO CONSIGNOR FEE
($1 suggested donation to Monona Parks Youth Scholarship Fund at time of check out.)New Parent PreSale
2021 Spring & Fall Sale dates and times to be determinedAre you a New Mom, Dad or Grandparent?
Register for our New Parent PreSale and shop before the public.Public Sale
2021 Spring & Fall Sale dates and times to be determined Public 50% Off Sale (Most Items 1/2 Price)2021 Spring & Fall Sale dates and times to be determined$1 Donation Sale for Volunteers Only**2021 Spring & Fall Sale dates and times to be determined**Remaining items sell for $1 to volunteers only. Please visit our Volunteer page for more info on how to participate in this special sale.CONSIGNVOLUNTEERVisit our Volunteer & Consignor pages for special PreSale shopping times for our Consignors & Volunteers.Space is limited. Please no strollers or wagons at the sale.
We do encourage baby-wearing!

This sale is cash only.
All sales are final. No returns.A portion of the proceeds benefit the
Monona Parks & Recreation Youth Scholarship Fund.Mark your calendar!Spring & Fall 2021 sale dates and times to be determined
Children's Consignment Sale
Monona Community Center

A Semi-Annual Children's Consignment Sale in the Monona/Eastside Madison Community.
Come join the fun!Register for our MAILING LIST and get updates on our upcoming sale.

Any questions?
Please contact Info@LilBadgerConsignmentSale.com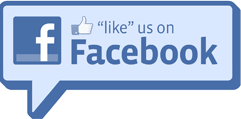 Details on our Holiday Toy Consignment Sale are below.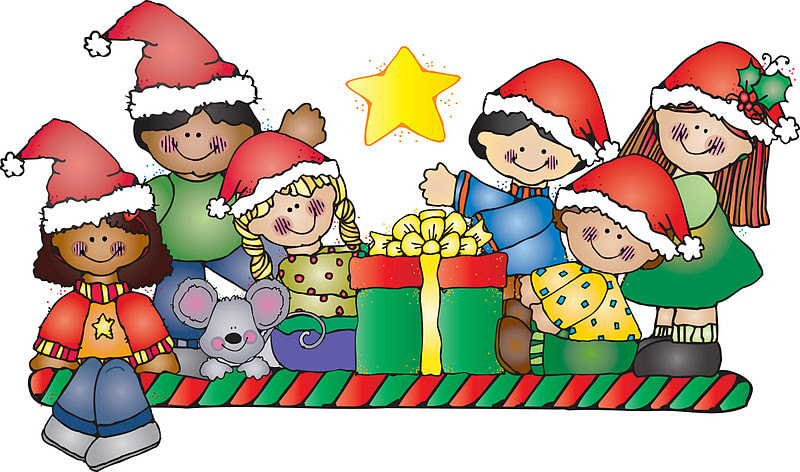 Lil' Badger Consignment Sale
sponsored by Monona Parks & Recreation
Holiday Toy Sale
2021 sale date to be determined
10:00 am - 3:00 pm
Monona Community Center
1011 Nichols Road
Monona, WI 53716
FREE ADMISSION
NO CONSIGNOR FEE
($1 suggested donation to Monona Parks & Rec's Youth Scholarship Fund at time of check out.)
Buy gently-used toys, holiday clothing and more at our
2nd Annual Holiday Toy Sale!
Want to sell your toys at our Holiday Toy Sale?
Consign! It is a great way to clean your home, recycle clothing & toys,
and earn some money before the holiday season!
Please visit our
Holiday Toy Sale
page for more details
on how to consign and volunteer at this great new event.
Familiar with the process? Register to consign or volunteer now!
CONSIGN
VOLUNTEER
Space is limited. Please no strollers or wagons at the sale.
We do encourage baby-wearing!
This sale is cash only.
All sales are final. No returns.
A portion of the proceeds benefit the
Monona Parks & Recreation Youth Scholarship Fund.
Lil' Badger Consignment Sale, LLC. Content Copyright 2020. All rights reserved.
Info@LilBadgerConsignmentSale.com
clip art from: <a href="https://clipartxtras.com/">clipartxtras.com</a>